Security Patrols
Lock and leave confidence

Reporting of Issues

Escort Services

Lock & Unlock Services

Security Signage

Departure Checks
Nightguard Security Officers are equipped to react quickly to any security risk situation. The protection of your people, property and assets is our highest priority.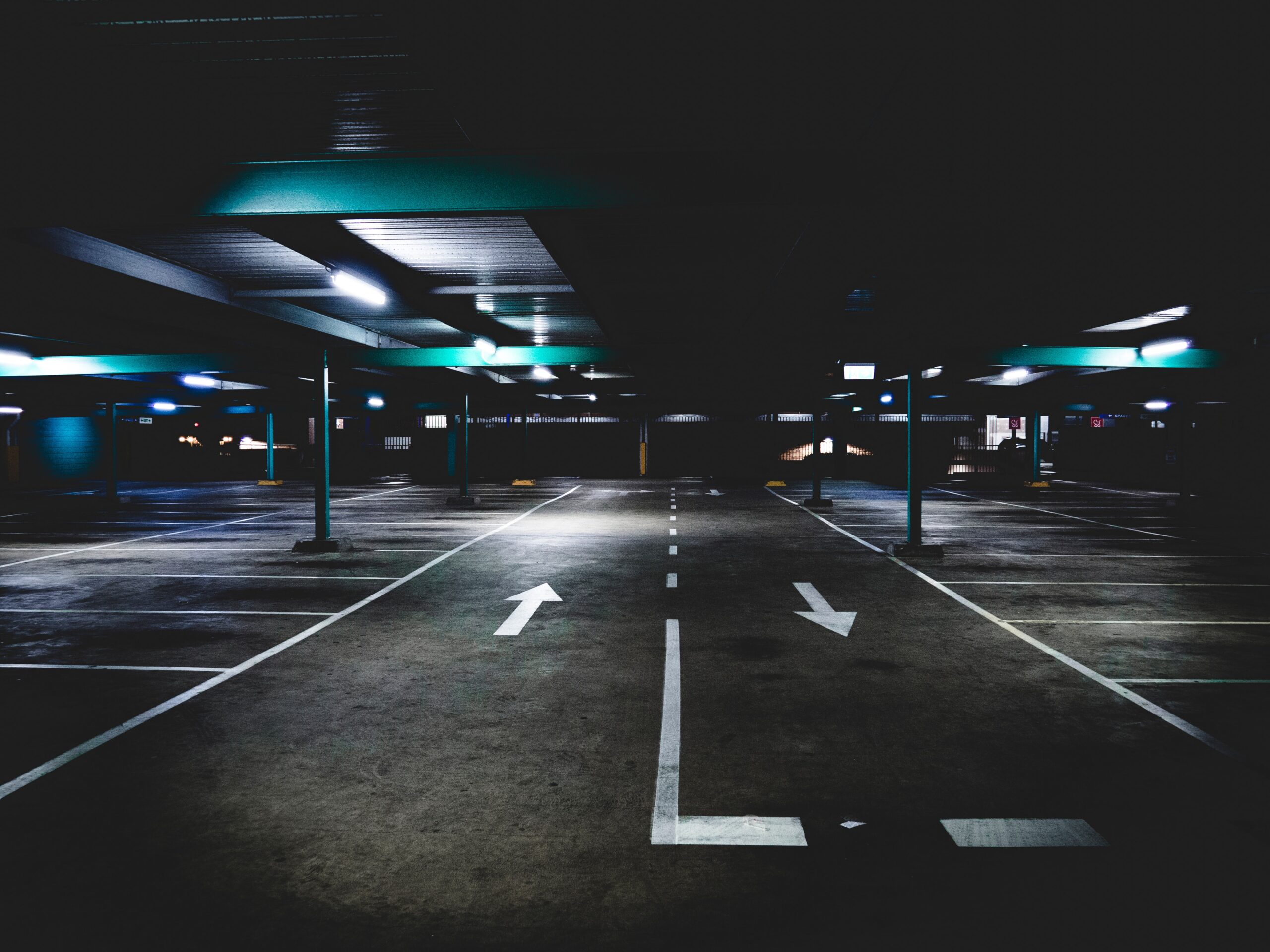 Random Patrol
Randomised patrols by Nightguard Security Service Security Officers are highly effective in deterring criminal activity.  Our mobile Security Officers are available seven days a week to conduct regular but random inspections of locations, checking the premises externally and internally if required.
Alarm Responses
When an alarm is triggered, a fast and reliable response is critical to minimise loss or damage to your property. Nightguard Security Service provides a rapid response to activated alarms, ensuring the security of your premises and alleviating any disturbance to neighbouring properties.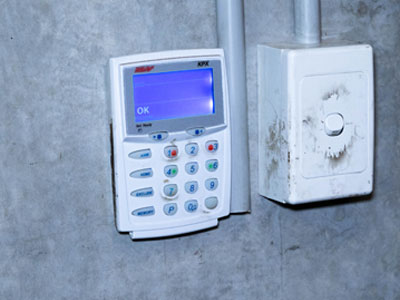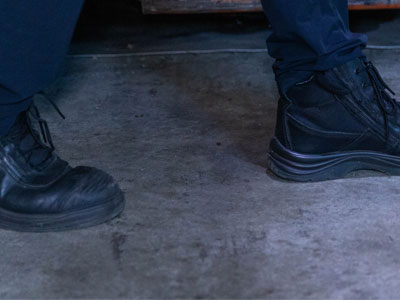 Remove Trespasser
Our security guards are trained to manage all situations involving trespassers – this may involve requesting them to move on or calling police where appropriate.
Security Signage
Visible signals that a premise is patrolled are one of the most effective deterrents, when they are current, and backed up with a randomised highly visible patrol service.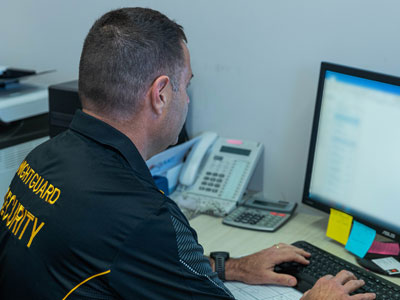 Reporting of Issues
When an incident is identified, our guards can contact and report directly to the police and keep a detailed record of the incident, which is critical for future prosecutions.
Escort Services
We carry out a range of escort services including escorting staff between your premises and car park after hours.
Lock & Unlock Service
Our guards can also provide lock and unlock services for a range of businesses, these include ensuring your offices are fully secured after hours, and locking the premises at the nominated time each day.
Departure Checks
Our patrol staff carry our checks to ensure that all staff have left the building including checking that everyone has departed, performing a seal check and arming your alarm system.